publish:2023-08-15 15:37:53 views :55
publish:2023-08-15 15:37:53

55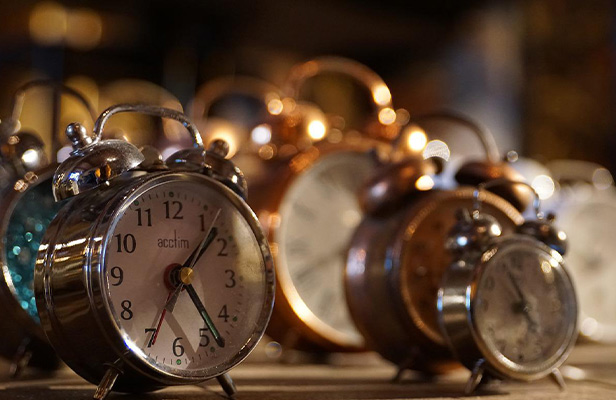 As a trading company, one of our core services is sourcing. We specialize in helping businesses find the right products and suppliers to meet their specific needs. Whether you are looking for raw materials, components, or finished goods, we have the expertise and network to connect you with reliable and high-quality suppliers from around the world.
Here's an overview of our sourcing services:
1. Supplier Identification: We understand that finding the right supplier is crucial for your business. Our team conducts extensive research and due diligence to identify suppliers that align with your requirements. We consider factors such as product quality, manufacturing capabilities, certifications, pricing, and delivery capabilities to ensure we find the most suitable suppliers for your needs.
2. Supplier Evaluation: We go beyond just identifying suppliers. We thoroughly evaluate each potential supplier to ensure they meet our stringent standards. Our evaluation process includes assessing their production facilities, quality control measures, financial stability, and reputation in the industry. This allows us to ensure that you are connected with reliable and reputable suppliers.
3. Negotiation and Contracting: Once we have identified suitable suppliers, we actively negotiate on your behalf to secure the best pricing and terms. Our experienced team is skilled in contract negotiation and can help you establish favorable agreements with suppliers, ensuring that your interests are protected.
4. Quality Assurance: We understand the importance of product quality and consistency. Our team works closely with suppliers to establish quality control processes, ensuring that products meet your specifications. We conduct regular inspections and audits to monitor quality throughout the production process, minimizing the risk of substandard products.
5. Logistics and Shipping: We handle the logistics and shipping aspects of the sourcing process, ensuring that products are delivered to your specified location on time. We work with trusted logistics partners to optimize transportation routes, minimize costs, and ensure efficient delivery.
6. Ongoing Support: Our commitment to our clients doesn't end with the successful completion of a sourcing project. We provide ongoing support to address any issues or concerns that may arise during the sourcing process. Our goal is to build long-term relationships with our clients and be their trusted partner for all their sourcing needs.
By leveraging our expertise and extensive network of suppliers, we help businesses streamline their sourcing processes, reduce costs, and ensure product quality.